Our Work
We're passionate about enhancing lives with new ideas that focus on people, so that our work can impact the world for generations to come.
Facing a decline in the pursuit of certifications among mid-career professionals, ISACA faced the pressing challenge of redefining its target demographic, uncovering new avenues for expansion, and outlining a concrete strategy to roll out fresh offerings.

Board members at University of West London secured funding and a a location for a new entrepreneurship center. Their next challenge was to turn it into a hub that launched and grew exciting new businesses.
Our Clients
Civic Engagement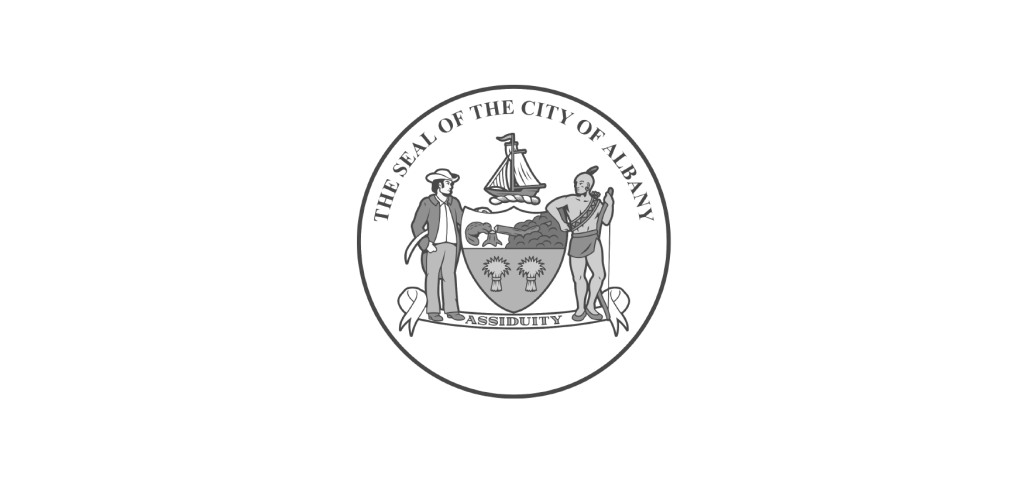 Adaptive Learning Responsible Innovation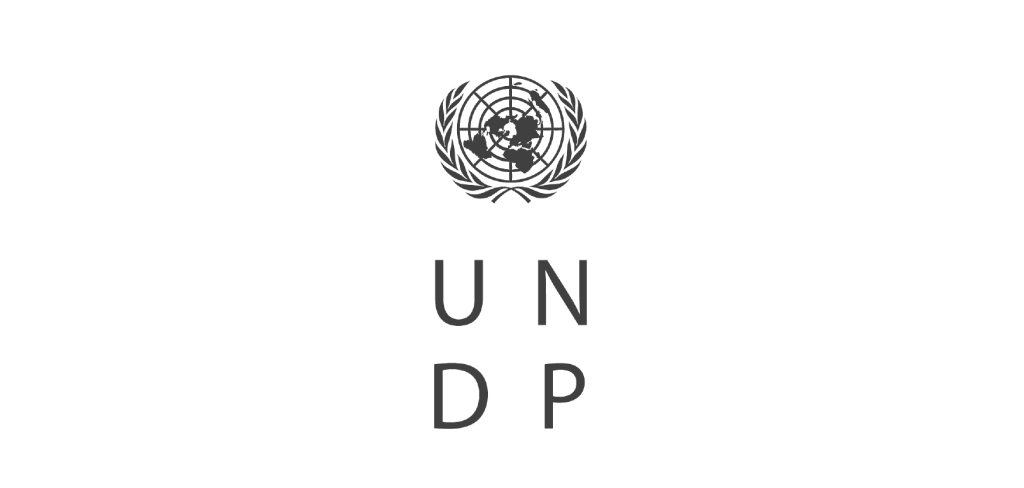 Latest News
Learn more about where we're making headlines