Our Work
We're passionate about enhancing lives with new ideas that focus on people, so that our work can impact the world for generations to come.
Facing a decline in the pursuit of certifications among mid-career professionals, ISACA faced the pressing challenge of redefining its target demographic, uncovering new avenues for expansion, and outlining a concrete strategy to roll out fresh offerings.

A number of reasons have left entire neighborhoods in Savannah, Georgia with no easy access to fresh produce, negatively affecting the health and dietary standards of residents.

Board members at University of West London secured funding and a a location for a new entrepreneurship center. Their next challenge was to turn it into a hub that launched and grew exciting new businesses.

Despite being one of the most accessible companies in the world, Google's principle of not boasting about the good work they do had led to a low perception as an accessible brand among the general public, when compared to industry peers.

The way in which decisions regarding schools had been made for decades had created a widening trust gap between underserved communities and Chicago Public Schools (CPS). The City of Chicago and CPS leaders, however, were determined to change this and engage communities in more authentic ways.
Our Clients
Civic Engagement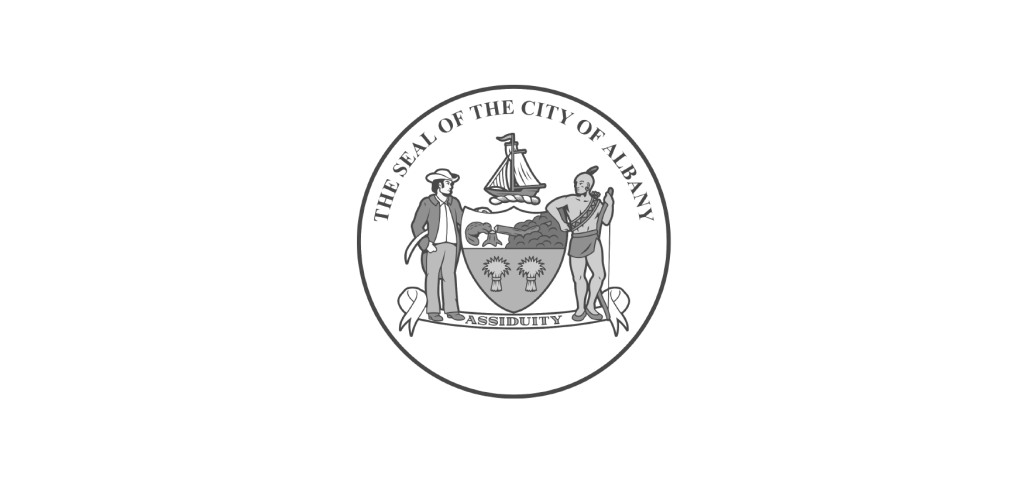 Adaptive Learning Responsible Innovation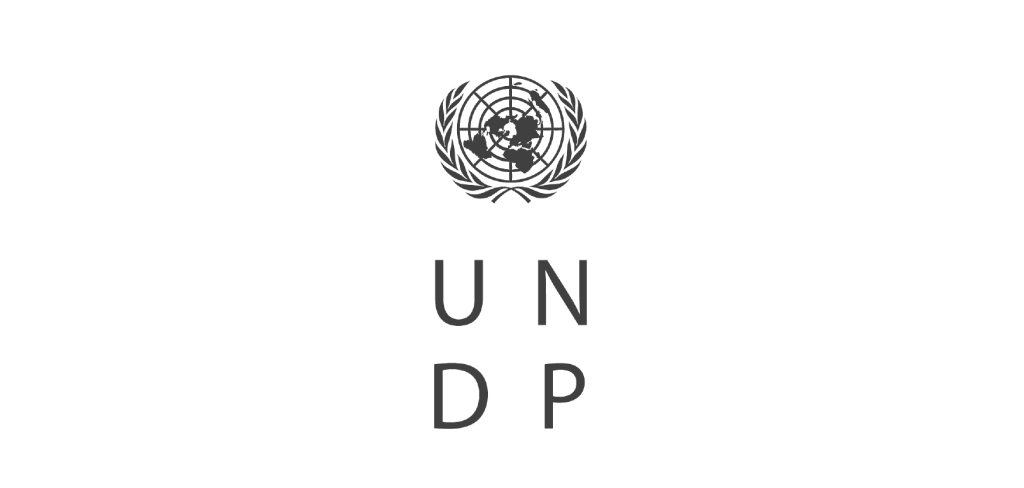 Latest News
Learn more about where we're making headlines